Life is good…and busy…under the lighthouse!

Welcome to the R. B. Hunt website! This is a busy place with new things happening all the time. We hope you are able to find all the information you need right here; but, if there is something you need that you cannot find here, please don't hesitate to call or email for more information.
Amanda Garman, Principal
Marie Antoine, Assistant Principal
If you are a person with a disability who needs assistance and planning to attend a school meeting or program, please contact Marie Antoine with your specific need at 547-7959.

---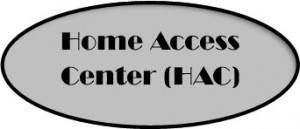 Contact Wendy Thurston with any questions.
---
Awards and Certifications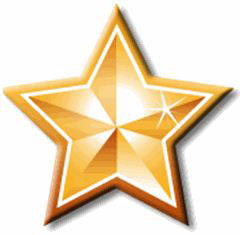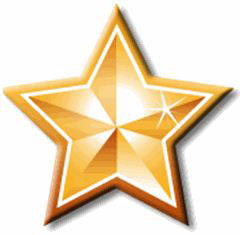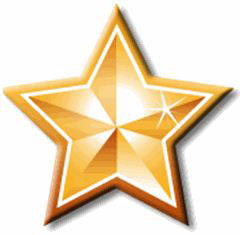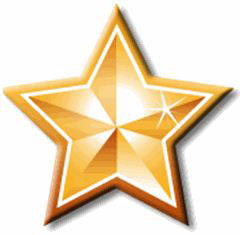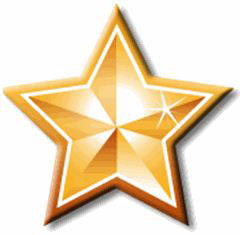 "A" School

Five Star School – Community Involvement

Parent Involvement Award

Golden School Award – School Volunteer Program

Red Carpet School

National Elementary Honor Society Member

Character Counts! Coalition Member
– Since 1998
Accredited by the Southern Association of Colleges and Schools


---

Quick Links
Click here to get started!
Parents can now pay several types of school fees online as designated by each school. It's quick, easy and convenient.
(NOTE: Continue to make payments for school lunches through the paypams.com website.)
SchoolPay Help Line: 888-88-MYPAY
Select this link for more information about SchoolPay.
ESE Parent Advisory
02/07/17, 6:00-7:30 p.m., St. Augustine High
Topic: Intercepting Test Anxiety: Preparing for Florida Standards Testing
04/04/17, 6:00-7:30 p.m., Pedro Menendez High
Topic: Autism Awareness
---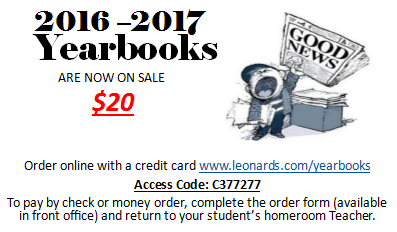 ---
2016 – 2017 SCHOOL YEAR
HELPFUL INFORMATION
FSA~How to Interpret Your Students Results
Bus Route 2016 2017
Code of Conduct 2016 2017
Economic Security Report
Elementary Choice Letter
District ELL Plan 2016-2019

---
NEW STUDENT REGISTRATION PACKET
Click here to verify your residential address
is in the R. B. Hunt zone!
Complete SJCSD Change of Address Form if you are
moving from another St. Johns County School to
R. B. Hunt School.
Complete SJCSD Registration Parent Guardian Packet
 if you are moving from out of St. Johns County to
R. B. Hunt Elementary School.
Click here for detailed information on
SJCSD Registration Residency and Health.
Common Core Standards
Please enjoy this short, informational video on Common Core State Standards and examples of our implementation.
Message from Dr. Joyner

Elementary School Implementation

---
---
R. B. HUNT MISSION STATEMENT
We at R. B. Hunt Elementary School believe that all children can learn. We will provide children with a supportive, caring environment that develops self-esteem, self-motivation, and a sense of responsibility. We strive to provide every opportunity for maximum student achievement and to recognize and stimulate special talents in all students. The educational environment and the teaching strategies are designed to meet the goals and objectives of a strong curriculum. Our major goal is to prepare students to become responsible citizens and to take their place as productive members of the community. We believe that education is a cooperative effort among home, school,and community.