During the Summer five day work week ( May 28 – July 26) the office hours for all schools and District departments for public access are 7:30 AM to 3:30 PM.  These hours support the District's energy cost savings effort.
Life is good…and busy…under the lighthouse!
Front Desk 904.547.7960    FAX: 904.547.7955    Clinic: 904.547.7964    Extended Day: 904.547.7973

Welcome to the R. B. Hunt website! This is a busy place with new things happening all the time. We hope you are able to find all the information you need right here; but, if there is something you need that you cannot find here, please don't hesitate to call or email for more information.
Amanda Garman, Principal
Marie Antoine, Assistant Principal
---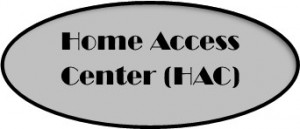 View Home Access Center for your students
attendance, grades and helpful information.
Contact Wendy Thurston with any questions.
---
Awards and Certifications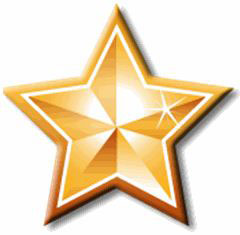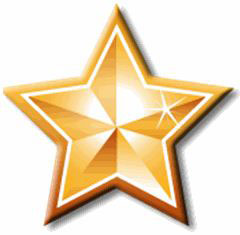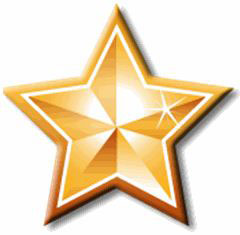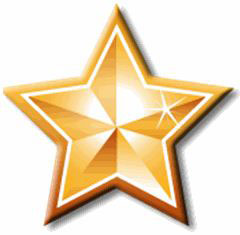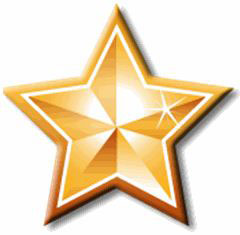 "A" School

Five Star School – Community Involvement

Parent Involvement Award

Golden School Award – School Volunteer Program

Red Carpet School

National Elementary Honor Society Member



---
Order 2019 – 2020 School Year Supplies

Printable 2019 – 2020 Supply List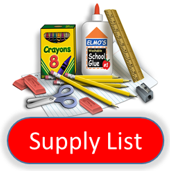 Provisional Transportation Waiver
Code of Conduct 17 18
Economic Security Report
District ELL Plan 2016-2019
Textbook Adoption

RB Hunt SPAR

Math Adoption Announcement for Websites and Newsletters
If you are a person with a disability who needs assistance and planning to attend a school meeting or program, please contact Marie Antoine with your specific need at 547-7959.

---
R. B. HUNT MISSION STATEMENT
We at R. B. Hunt Elementary School believe that all children can learn. We will provide children with a supportive, caring environment that develops self-esteem, self-motivation, and a sense of responsibility. We strive to provide every opportunity for maximum student achievement and to recognize and stimulate special talents in all students. The educational environment and the teaching strategies are designed to meet the goals and objectives of a strong curriculum. Our major goal is to prepare students to become responsible citizens and to take their place as productive members of the community. We believe that education is a cooperative effort among home, school,and community.