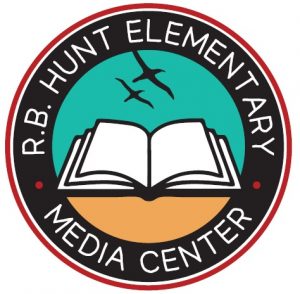 Start reading this year's SSYRA eBooks on Destiny!
You will need to log in using your S# and password.
Our media center serves about 600 students and 75 faculty and staff members. Every class visits the library once a week for a scheduled lesson or independent reading time. Students also visit in small groups throughout the day. They come in to browse our online patron catalog, read and check out books, read magazines and other literature related materials, and take AR quizzes. Many children enjoy coming in to just relax and enjoy reading in some of our special reading areas.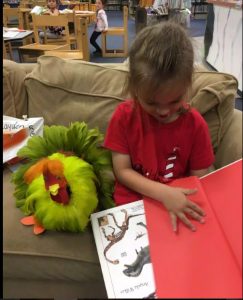 Hours of Operation:  The media center is open for students to visit with their scheduled classes, as well as during the school day. The library is open from 2:00-2:40 pm Monday, Tuesday, Thursday, and Friday for small group check out.
Checkout: Please encourage your children to take care of the library books they borrow, keeping them safely in a protective bag/case within their backpack, returning them on time and in good condition so they are available for others to read.
Kindergarten students are allowed to check out one book at a time. First grade students will start the year with one book, but will earn the opportunity to check out two books by showing responsibility.
Second grade through fifth grade may check out two books at a time. Many classroom teachers encourage their students to check out Accelerated Reader (AR) identified books, so they can take a quiz to check comprehension and meet individualized goals. Additionally, many students will select "free choice" books which are unique to their interests that may not be AR.
We encourage kindergarten and first grade students to bring their library books back by their library day each week so they may check out new books.  Third through 5th grade may check out books for two weeks at a time, and may renew a book at the end of two weeks if they are not finished reading it.
Stephanie Nehemias, Library Media Specialist & Patience Atteberry, Library Media Paraprofessional